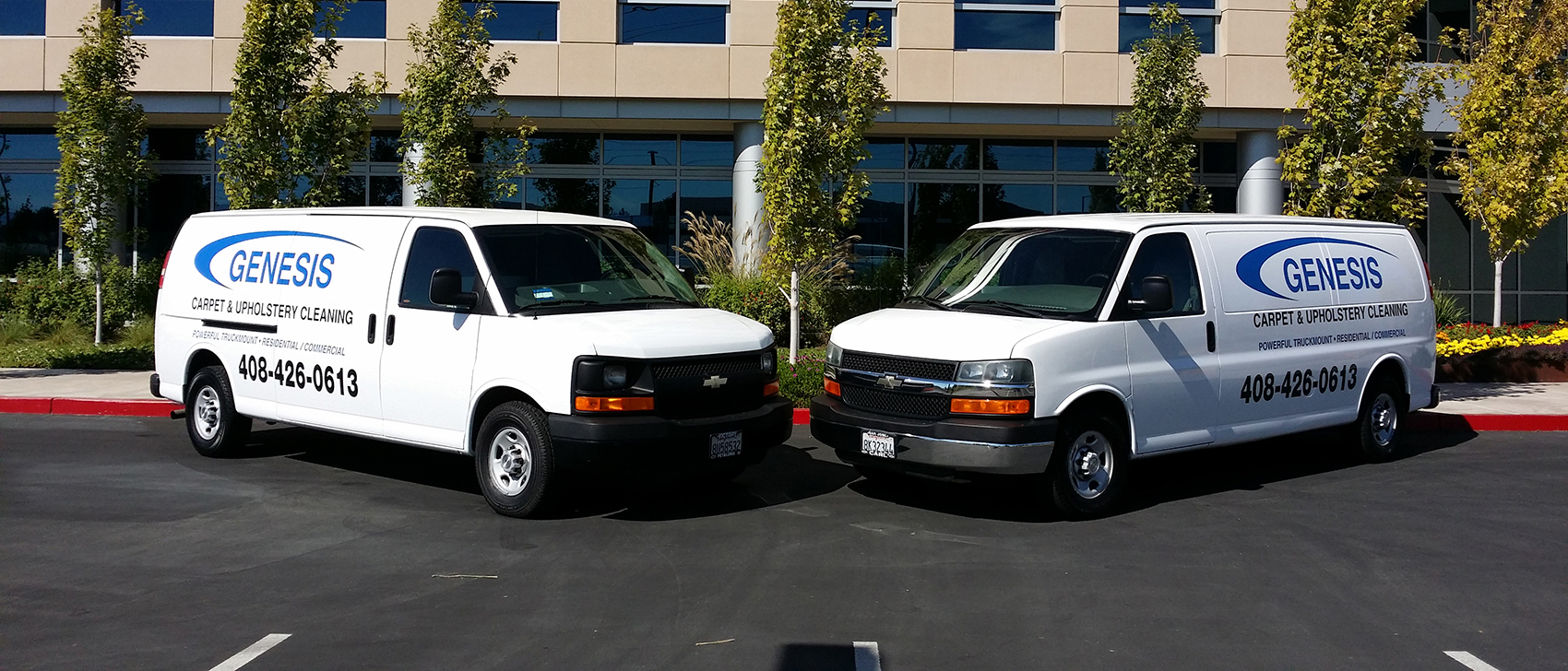 genesis slide
Genesis Carpet
Cleaning Company
Genesis Carpet Cleaning Company
Genesis Carpet Cleaning Company
Serving Santa Clara County
Serving Santa Clara County
Serving Santa Clara County
We pride ourselves in delivering quality carpet cleaning at reasonable prices. We believe that dedication is what creates true value for our clients. Making sure to take care of all the cleaning services we provide.
Book An Appointment
Someone will contact you to confirm the date, time and cost estimate before showing up to your location. Our Carpet Cleaners are trained professionals and ready to clean your home, office, restaurant etc.
Carpet Cleaning Guarantee
"If you're not happy with your carpet or upholstery items we've cleaned, just call Genesis Carpet Cleaning within 5 days, and we will come back and reclean it free of charge". No questions asked. Prior exemptions excluded.
Genesis is a Professional Carpet Cleaner
Located in Santa Clara CA
People Love Genesis Carpet Cleaning! How About You?
See why hundreds of homeowners and commercial managers choose Genesis Carpet Cleaning, in Santa Clara, for all their interior floor cleaning needs.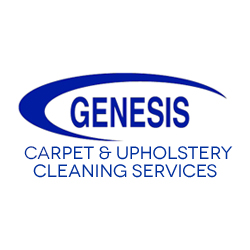 CALL: (408) 426-0613
#1 Rated Santa Clara Carpet Cleaning
Request A Quote Today